Want to start a blog but don't know how to find your blog niche?
Unable to get past the first step of finding a blog niche. Feeling clueless as to what you should blog about?
It's very challenging for a beginner to get over this first hurdle in blogging. Finding a blog niche is the most important deciding factor in the success or failure of a blog.
Don't worry you are not alone every successful blogger has gone through it. Stay with me to the end of this blog post. You will get all your questions answered. I will help you come up with the blogging niche for your next blog startup.
You will get a list of blog niche ideas if you couldn't figure it out on your own. so stay tuned.
What is a Blog Niche?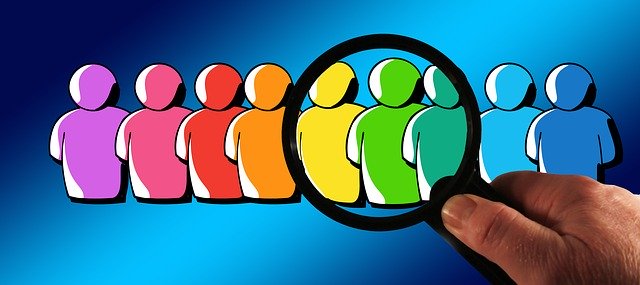 So what is the blog niche?
A blog niche is a specific group of people for which you'll be creating content. It's your target audience you want to communicate with using your blog.
Most bloggers start blogging about random topics. It's not a good strategy if you want to monetize your blog.
You need to have your key theme or niche in place for effective monetization of your blog.
The theme or niche will establish what readers should expect from your blog.
When I started my first blog on bloggers, I selected the personal development niche. I started putting up the content day and night only to realise that I was getting very little to no traffic.
Didn't know where I was going wrong. I was feeling exhausted with the level of effort I was putting in. The traffic that I was getting on my blog was low.
It took me a while to realise that personal development is a very broad niche. I should have drilled down and worked on a sub-niche.
The sub-niches in the personal development niche could be
Goal-setting
time management
productivity
stress management
Public speaking
Motivation
Self-Esteem
Success
Broad and Narrow Niches:
A niche can be a narrow or a broad niche. For e.g Health and fitness is a very broad niche whereas health supplements are a narrow niche.
The narrower you go better and more passionate followers you will find. But a very narrow niche also means very less traffic to your blog.
You have to strike a balance between passionate followers and the amount of traffic you want to drive to your blog.
It becomes a lot easier to select your domain name after establishing your niche. You can include your niche keyword in your domain name. It helps you in your search engine optimization efforts and in turn your search engine rankings
Why Do You Need a Blog Niche, Et All?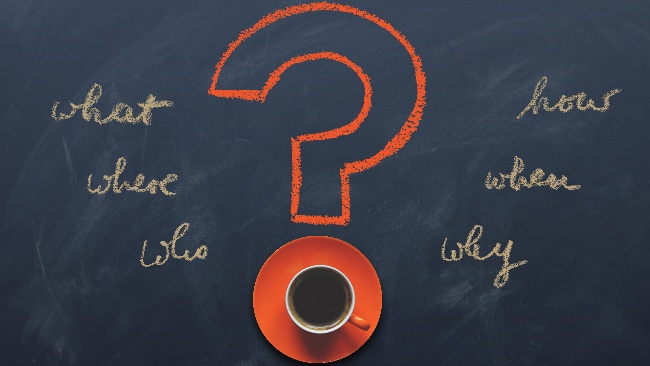 The most important factor that decides your success in blogging is content. You might have heard the cliche "Content is king". It's the foundation of your blogging journey.
You may have the most beautiful blog with all the bells and whistles. But without quality content, no one will visit your site. To drive and keep visitors to your blog you need engaging content.
If you want to create engaging content consistently you need a content strategy in place. You need to have a focus topic to come up with a content strategy.
So it's very important to have a topic to create your content around.
It will help you in ranking your blog on google. Also, a blog with a focus topic is easy to monetise than a blog with random topics.
It's difficult to blog about a broad range of topics On the contrary if you have a specific niche or audience. You can easily determine their interest and problems. This will help you in targeting these pain points and come up with blog ideas regularly
So if you have a blog niche in place you can plan your content. You will never have a shortage of content ideas.
A specific blog niche helps better search rankings. This helps you to increase traffic to your blog which results in better conversions. Resulting in better affiliate or product sales.
How to Find Your Blog Niche? – Brainstorm Ideas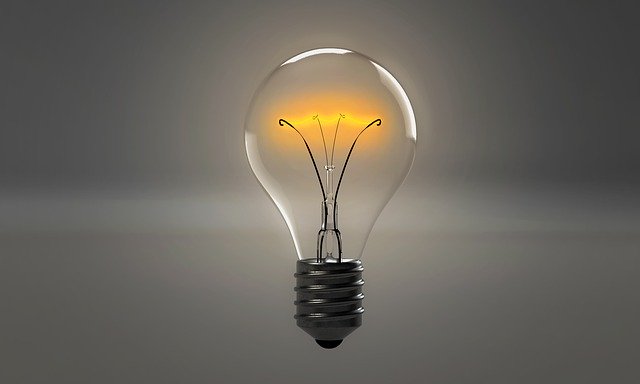 Start the search for a perfect blog niche for yourself. You must be having some personal qualities and some professional ones too.
Take a notebook and brainstorm and note down your personal interests or professional expertise.
At this stage do not filter out anything. We need to create a big list then we will weed out the options based on a few criteria.
Personal Qualities
Consider your interests or motivations. Is there anything for which people come to you for advice?
Do you have any hobbies or anything that you are passionate about?
What are your strengths and skills? Anything that you can talk about endlessly.
If you are still clueless about your passions and skills. You can brainstorm for the blog topic in the following ways
Check your habits
YouTube – If you spend time watching videos. Browse your YouTube watch history to find out things that you searched for.
Online Shopping – Find out your ordering history in your Amazon, eBay or other online shopping accounts and note it down
Blogs you read – Find out your online reading history from your favourite browser. Note down the topic of blogs or websites you visited.
Books – If you are like me and enjoy reading books or magazines. You can scan through your library or reading list to uncover niche ideas.
Hobbies – You may have some recreational activities like horse riding, biking, skiing, camping etc.
Professional Expertise
What are your current skills and expertise? You must be having some professional qualifications. What are the academic degrees or certificates that you have completed successfully?
If you select a niche for which you have a professional qualification. It will enable you to provide a lot of value to your end-users or visitors in that blog niche.
You may be the blessed one with some unique skills e.g communication skills, leadership skills, Voice or memory skills etc.
These ideas will clarify how to find your blog niche. You can also develop the skills that you want
How to Validate A Blog Niche?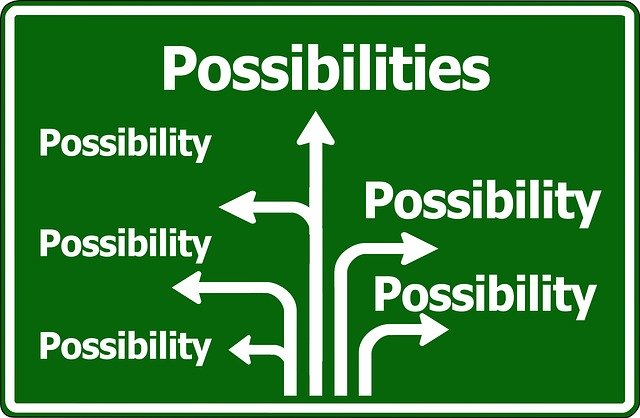 You must validate your blog niche before investing your time or money. Here are some validation checks that you can follow.
Pick up a notebook or fire up a text editor on your laptop. Try jotting down as many blog post ideas as possible. If you have come up with 30-40 ideas you are good to go.
Filter out the keywords from the blog post ideas that you have jotted down. Plug these keywords into a keyword tool like Google Keyword Planner or SEMrush. Are enough people searching for these keywords?
Check the keywords in Google Trends. It will give you an idea of the popularity and seasonality of the niche
If your keywords have sufficient search volume. The next thing you have to do is start converting your blog ideas into articles. Start on a platform where you have most of your audience. For e.g Facebook or LinkedIn.
Share your content to your groups as well as your followers
If you don't have a lot of contacts it's better to start with Medium. It's a free platform for writers with 120 million active users.
READ: How to start a blog on Medium.
Do you enjoy writing about the topic? How about your readers do they enjoy reading them. Reach out to your contacts and try to get feedback from them.
So, how to find your blog niche? A perfect blog niche should be a combination of three qualities.
You should have knowledge and passion for the niche. There should be a sizable audience excited to read about your niche. Last but not least it should be profitable (read monetization) for you.
Mistakes While Selecting a Blog Niche?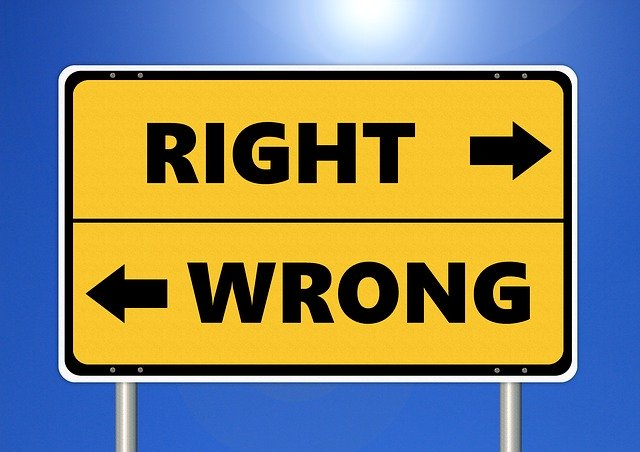 If you are not careful while selecting a blogging niche. It can have a long-term effect on your blogging business. Here are a few of the most important ones
1. You are not conversant with the Blog niche.
Although you can still choose a blog niche you are not conversant with, a lot of time will be spent on researching the topics. This will result in the wastage of a lot of your valuable time.
If you are unwilling to put in the time and effort, it will show up in your writing. This can seriously affect your blog traffic and rankings.
2. A blog niche that you are not interested in.
You may select a blog niche that you are not interested in. It happens when we try to enter a lucrative niche purely for money.
I would like to remind you that starting a blog involves a lot of hard work. If you choose a niche that you are not interested in. You will soon lose steam and abandon the project.
3. Select a seasonal niche.
In some types of niches, you have traffic during a specific season/time of year. You have very less traffic during the off-season. which brings down your earnings during these times.
Though you can put strategies in place to reduce the effect of seasonality. It's better to stick to topics that are evergreen and trending.
Select a niche that will be around for the years to come.
4. A blog niche with little or no paying audience.
You may have a lot of traffic in certain niches. but it may not have sufficient monetization opportunities. There may not be sufficient advertisers, books, magazines or courses that you can promote to your audience.
Finally, you may select a niche with a target audience that does not do well.
5. Avoiding popular blog niches for fear of competition
Beginner bloggers are scared of super competitive niches. Heavy competition in a blog niche means it's a lucrative niche. A lot of bloggers are making money and if they can so can you.
You have to work out your content strategy smartly in order to dominate the search results.
100+ Blog Niche List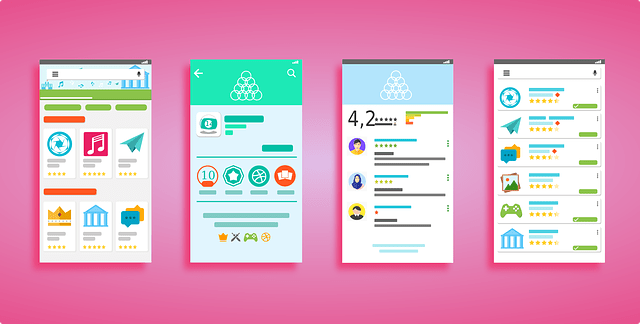 If you are still not clear on how to find your blog niche. Here is the list of 100+ blog niches:
Weight Loss/Fitness
Keto Diet
Atkins Diet
Athlete Training
Weight lifting
Bodyweight
Fitness.
Health
General Health and Well-being
Nutrition, Health supplements
Meditation
Yoga
Spirituality
Herbal treatment
Detoxing
Gluten-free diet
Healing
Mental health
Natural Medicine
Dating and Relationships
Dating
Relationships
Marriage advice
Divorce
Hobbies and Pets
Pet grooming
Pet toys
Dog training
Pet treat
Pet healthcare
Aquariums
Pet breeding
Fishing
Pet House
DIY Projects
Knitting
Sewing
Pet Adoption
Arts and crafts
Pet Clothing
Gardening
Investing
Trading stocks, bonds, and forex(currency trading)
Futures and options
Bitcoin and cryptocurrency
Real estate
Personal Finance
Financial independence
Financial Planning
Frugal living
Debt relief
Credit cards
Minimalism
Credit scores
Personal loans
Mortgage Refinancing
Cooking and Drinks
Recipe and Meal tutorial and videos
Baking
Beer
Liquor
Wine
Homebrewing
Sports
Football
Soccer
Basketball
Baseball
Tennis
Hockey
Volleyball
Golf
Adventure Sports
Camping
Rock climbing
Skating
Hiking
Trekking
Running
Biking
Boating
Parenting
Parenting advice for Mothers/Fathers
Solo parenting
Raising a child abroad
Pregnancy
Movies and Music
Movie and games review
Movie and games critiques
Discussions and promos
Music
Learning an instrument
Television
Technology
Computers
Tablets
Smartphones
Mp3 players
Thumb drives
WordPress
Headset
iPhone
Location independence (Digital Nomads)
Shopify
e-Commerce
Social media
Mobile app development
Coding/development
SEO
Solar power
Travel
Travel Hacks
Rving
Van life
Living abroad
Cars
Motorcycles
Gaming
Online tournaments
Gaming consoles
Gameplay
Video games
Gaming accessories and gadgets
eSports.
Freelancing
Writing
Self-publishing
Graphic design
Interior design
Landscaping
Education
Career counselling
College applications
Admission Guidance
Competitive exam preparation
Learning a language
Career tips
Others
Conclusion
An ideal blog niche is a balance of your knowledge/skills and whether there is traffic or audience for your knowledge/skills. Lastly, whether your knowledge/skill can be monetized.
If you read the article thoroughly. By now you must have discovered your niche. know how to find your blog niche.
I would love to hear from you. Let me know what you think.