Do you want to start a blog on medium? But you don't know where to start.
In this article, We will help you how to start a blog on Medium for free and earn money using the medium partner program.
Here are the topics that we cover
You may ask, why start a blog on Medium?
The answer is you can focus and improve on the most important job in blogging. And that is content creation.
Consistently creating and publishing long-form content is a minimum requirement to succeed in blogging.
Medium is a perfect test bed for testing your writing skills. If you are successful you can export your post to WordPress or any other platform of your choice.
Why Start a Blog on Medium?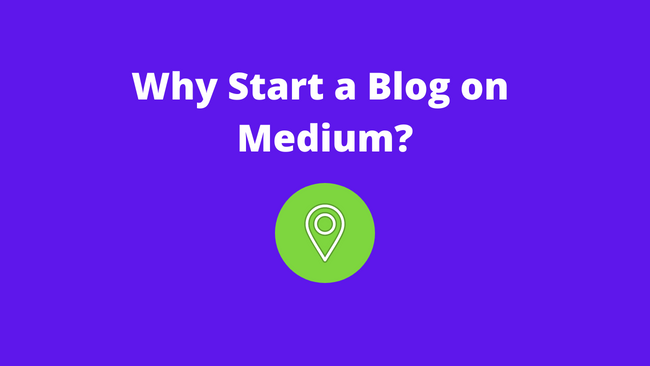 Starting a blog on Medium has some benefits as compared to other blogging platforms. Here we discuss some of the benefits:
Free To Start
Medium is a free platform. You don't have to buy a domain name or web hosting.
No need to purchase expensive themes or plugins. Just create an account and start creating blog content.
Huge Audience
Medium has a huge user base, they have more than 120 million active monthly readers. So it saves you the time you spend on social media platforms for generating traffic.
The amount of time spent on different traffic strategies overwhelms a beginner. So they think of quitting.
This platform not only helps to publish the posts but also helps in getting readers too. Just click publish and your post is exposed to a potential audience of 120 million readers
If Medium finds your content interesting it's promoted to the front page. This gives you a lot of extra traffic and exposure.
No Technical Stuff To Handle
You don't have to struggle with technical stuff like customising your theme. No need to install and configure plugins.
Nothing to install and update you just sign up and start writing on a beautiful site.
When you start a self-hosted blog you spend a lot of time choosing the right domain. Then pointing the domain to your hosting.
You have to install an SSL certificate and a lot of other technical stuff. On medium, you save a lot of this time.
Import Content From Other Platforms
If you are already blogging or publishing content on other platforms. Medium.com allows you to import your existing content with a single click.
You can republish the same articles on Medium. It helps you create a canonical backlink to your original article.
This way you improve your original article SEO and don't get penalised by Google for duplicate content.
Use the following link for importing your articles
https://medium.com/p/import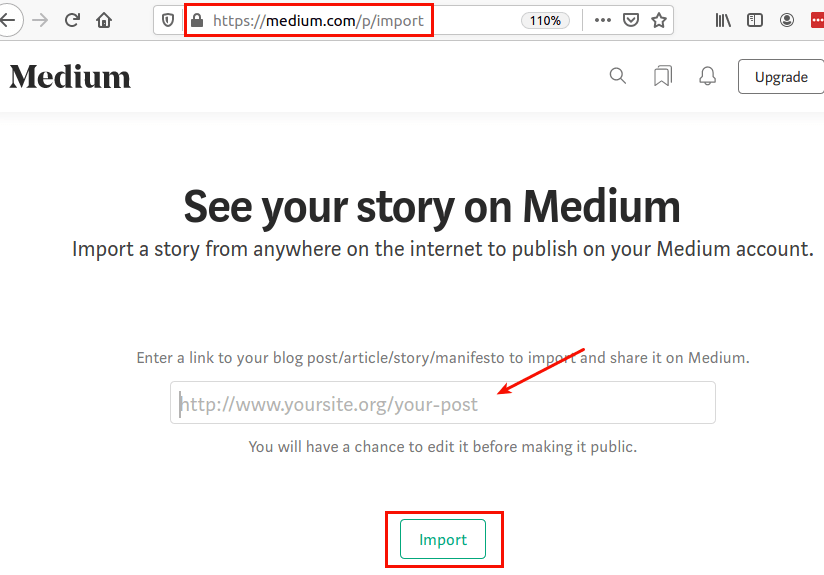 It allows you to edit the content before publishing.
Create Your Medium Publications
You can create publications on Medium. Publications are online virtual magazines. They help you with personal branding and recognition.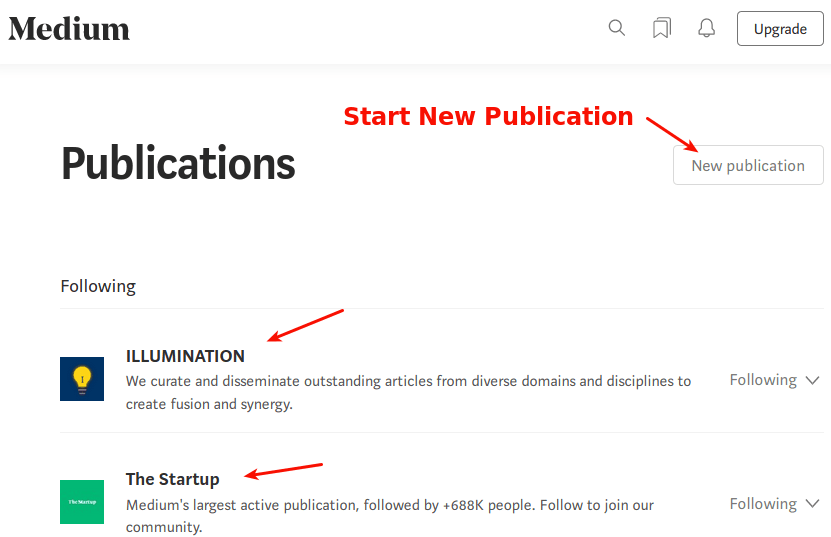 They enable you to create a newsletter. So that you can share your articles with your followers.
You can guest post for other publications just like you do for other blogs in your niche. In this way, you reach out to a larger audience.
Built-In Analytics
Medium's built-in analytics provide insights and stats about how your content is performing. It enables you to check the total number of visitors that click your story page.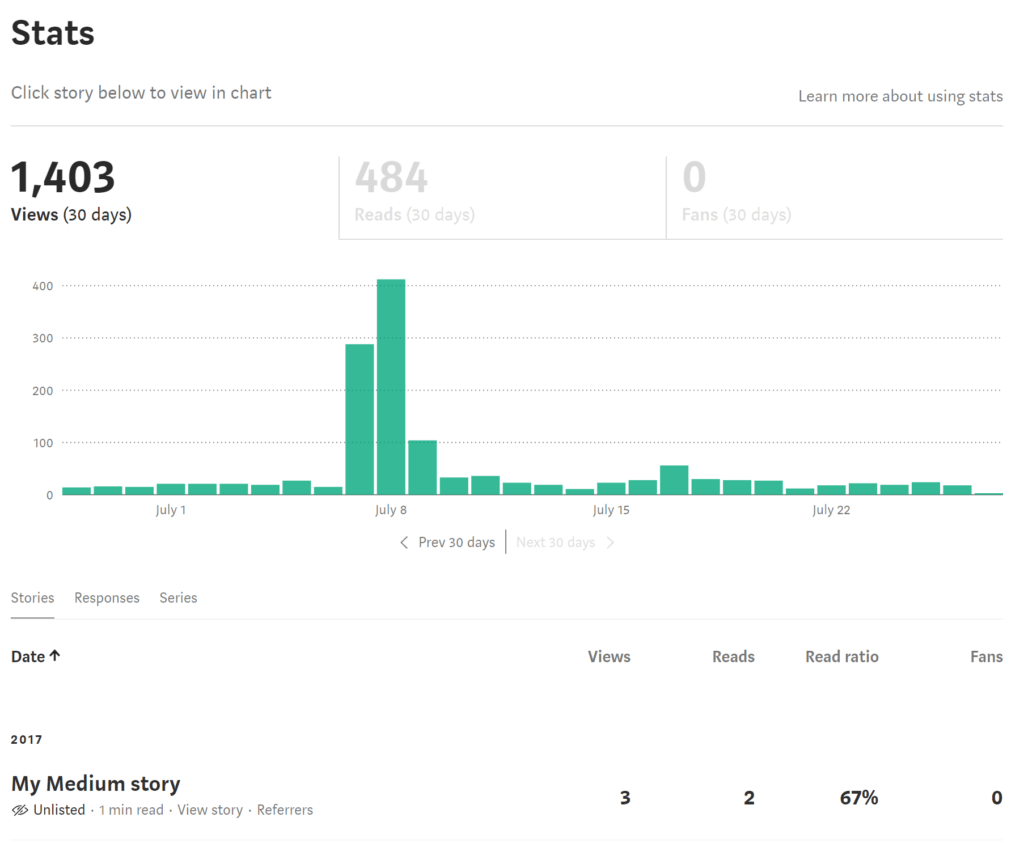 One of the interesting stats is called the Read Ratio. It gives you the average number of articles that visitors read before they leave your page. A higher read ratio indicates better engagement of your content.
There are other additional insights on the stats page. You can access the stats page by clicking on the profile photo and then selecting Stats from the drop-down menu.
Get Paid For Writing.
You get paid by joining the Medium Partner Program. Medium shares the subscription fees that it earns from the subscribers of its platform.
A paid subscriber pays $5/month or $50/year to access unlimited articles per month.
Medium shares this amount based on the reading time of your blog content. This means more engaging content earns more.
It's not mandatory for you to be paid subscriber in order to join the Medium Partner Program
Getting Started on Medium?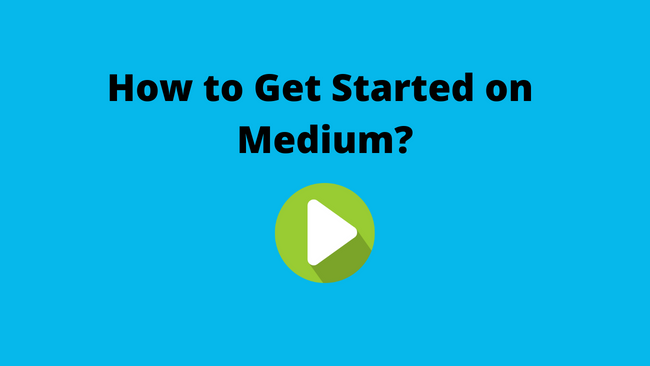 For starting on Medium, you need to sign up first.
How to Sign Up for Medium?
It's free to register by creating an account on Medium. You can sign up using Google or Facebook ID, Twitter or your email.
On the Medium homepage click on any one of the two green Get Started buttons.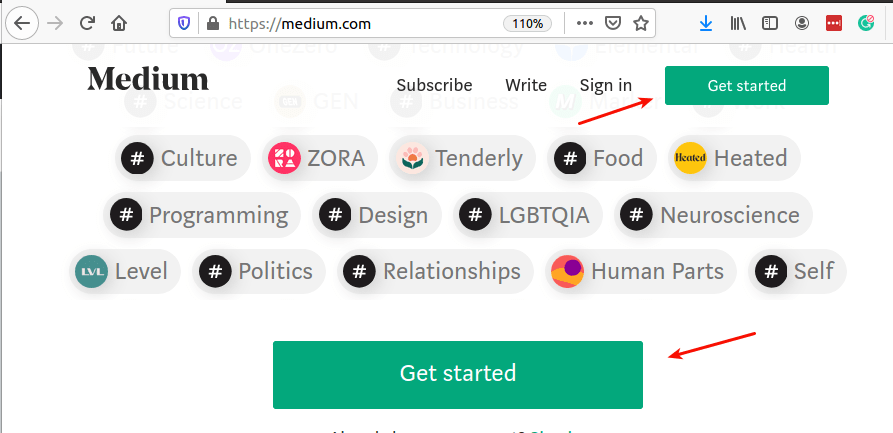 You will be prompted to sign up using Google, Facebook or email. Select any one of them to create your account.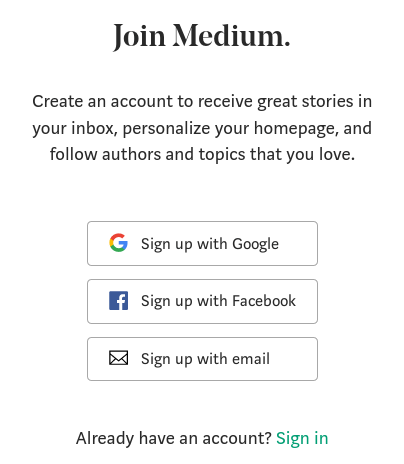 It's highly recommended to sign up using Facebook or Twitter. All your connections on these platforms will automatically start following you once your account is created.
Click on the profile photo, and from the drop-down select Profile. Then, click on the edit profile next to your name to add a profile photo. You should add a short bio to the profile page.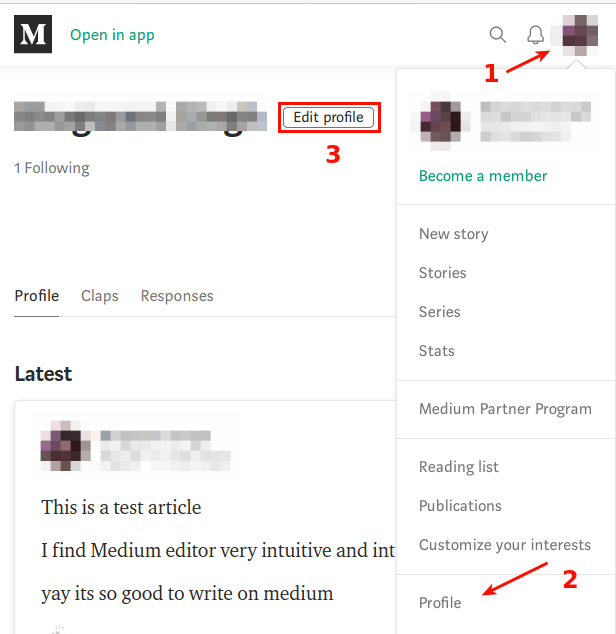 If you sign up using Twitter your profile photo, bio and Twitter handle will be synced with Medium
After creating an account click on the right side top profile photo. From the drop-down menu select New Story. It will open the editor for composing your first masterpiece.
How to Sign Up For the Medium Partner Program
If you want to join the Medium Partner Program. Click on your profile photo on the top right side of the browser.
Select Medium Partner Program from the drop-down menu. You can read how the Partner Program works and then click on the Join the Medium Partner Program green button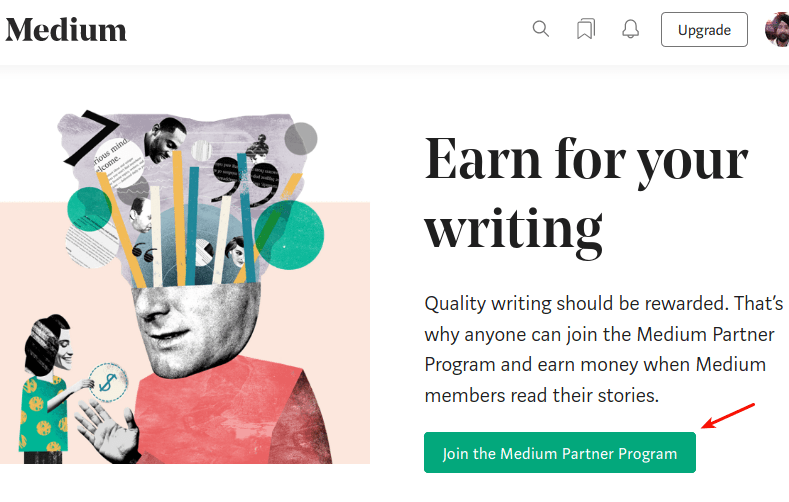 Read and agree to the Terms of Service. and Continue to payout setup
You have to set up your Stripe account so that you can receive payouts from Medium.
Select A Stripe Standard Account. Continue with the setup by clicking on the green button Setup payouts on Stripe
Now you will be redirected to the Stripe registration page. Fill in all the required details. You will have to add the tax and bank details. Click on Authorize access to this account
Check out this page for detailed information on payouts to your country.
How to Publish an Article on Medium?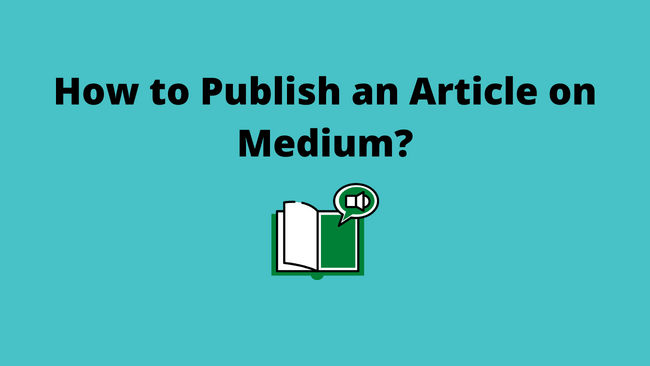 In order to publish an article, click on the top right-side profile picture. From the drop-down menu select New Story. You will be directed to the editor page.
As you start writing your article you can format it using the popup formatting tool. This toolbar will appear once you select the text you want to format.
Some of the formatting options available on the toolbar are:-

B – Bold
i – Italic
Chain Icon – Create a hyperlink
Big T – Title of the article
Small T – Subtitle of the article
If you click on the little plus icon at the start of a new line. You will see a group of icons. These icons are

Add an Image
Search an Image from Unsplash.com
Add A Video
Embed icon for e.g embedding a tweet in your article using its URL
Add a separator – To Add a divider after sections

After completing your article click on the Publish button at the top right side of the editor. Now you can do the following additional selections: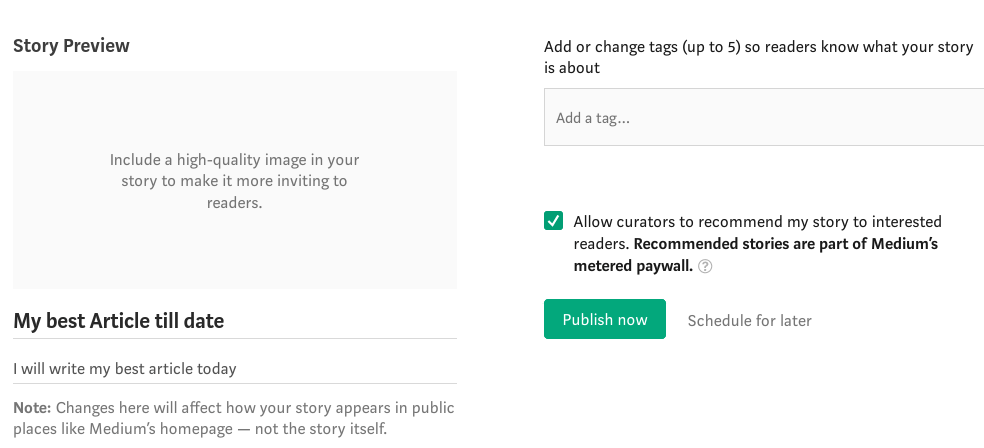 Modify the story preview. This modification will affect only the preview or snippet of your story and not the original article content.
Add up to 5 tags that are related to the topic of your article. These tags are just like hashtags on Twitter. They help the reader find your content.
Tick the checkbox that allows curators to recommend the story to interested readers.
How to Get an Audience for Your Articles?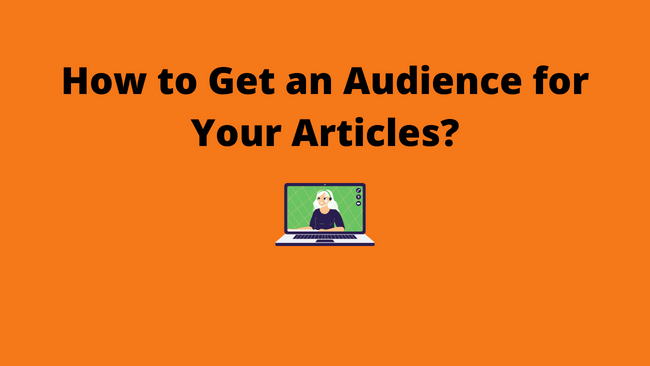 The first thing you can do is to join the publications that relate to your topic.
Publications are collections of articles with huge followings. Check the publication by clicking on the profile photo and from the drop-down select Publications.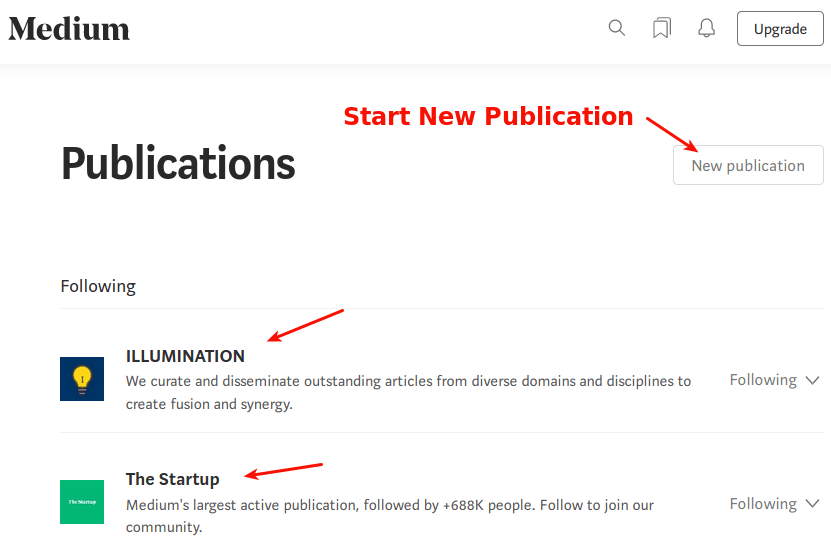 On the publications page, there is an option to create a new publication.
But if you are a new writer try pitching your stories to some of these publications. This will help you tap into their audience and give you initial traction.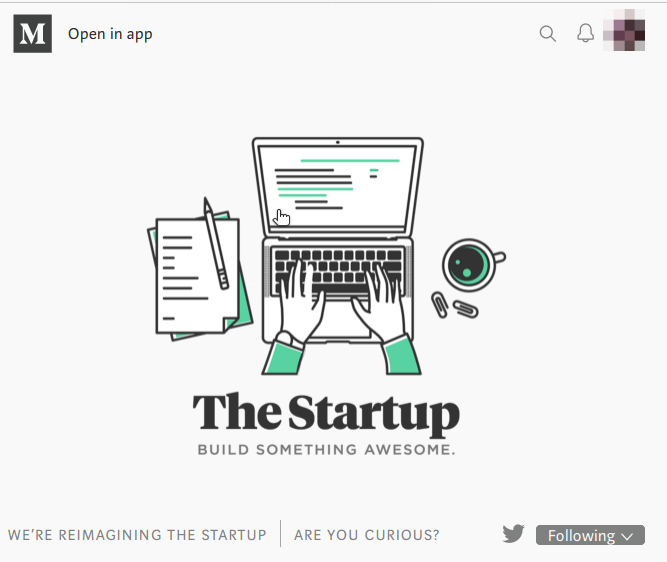 Visit the publication homepage, Here you can check the number of readers. Look for submission/write for us.
You should read the submission guidelines before submitting your article.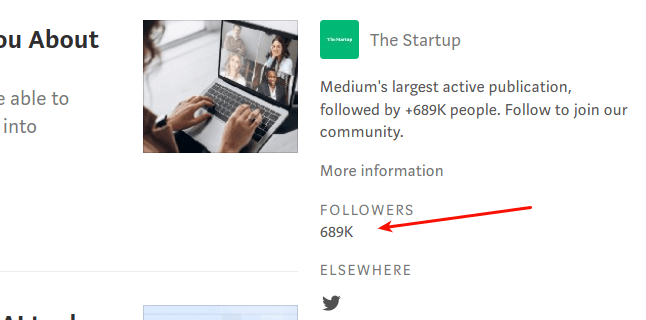 Try to engage yourself with the community. Read their articles and try to add genuine comments and feedback.
They may, in turn, visit your article or mention you in their writings. This will help you in reaching out to a new audience.
Medium vs WordPress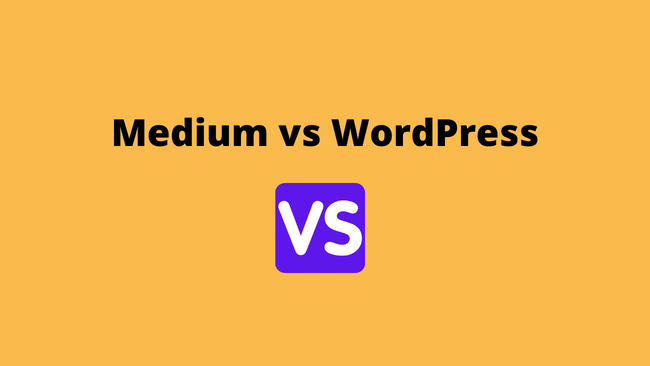 When To Choose Medium?
Don't Want To Invest Money.
If money is a consideration for you, then you should choose Medium. You don't have to spend a penny to start a blog on medium.
You don't have to sweat out on technical stuff. Just sign up and start writing.
Keep in mind that you don't own the platform. So you will not be able to customise, monetize or add an email list to your site.
Don't Want to Spend Time Driving Traffic
Medium has over 120 million active monthly readers. If you create quality content you don't have to worry about driving traffic to your site.
It will help you gain the initial traction which is gradual and slow on a WordPress site.
Join Writers Social Media Community
As Medium is having a large active audience. It has a community or forum factor where you comment on each other's article and like aka clap them
You can follow writers or publications and allow notification from them. It keeps them updated about the latest comments and articles from them.
When To Choose WordPress?
Want To Customize Your Site
WordPress has a large directory of plugins and themes that you can use to customise your site.
Plugins add functionality like media share buttons, contact forms, and page builders. You don't need to code anything.
Themes help you change the look of the site and UI components. without any coding experience.
You Want To Own Your Site
You have complete ownership of your WordPress site and its content. This means that you are able to make changes to your site. Nobody can close your account until you violate any cyber laws.
You Want To Monetize Your Site.
Medium.com does pay its writers using the Partner Program. But the amount is far less than what is possible with WordPress.
Moreover, you can add your own affiliate link. But Medium doesn't allow you to add third-party affiliate links
You should consider moving to WordPress for higher returns. Medium has a single method of monetization whereas on WordPress you can use diverse methods for e.g Affiliate programs, Sponsorships or showing ads.
The Verdict
If you are still confused about which one to use. I recommend you to use both of them. Start a blog on WordPress. Republish content from WordPress by importing it into Medium.
The importing tool adds a rel=canonical tag to the imported content. In this way, you are not penalised by Google for duplicate content.
Bluehost helps you get started with a single-click WordPress installation. You also get a Free SSL too.
You cannot use a custom domain with your Medium blog.
Writing Tips For New Writers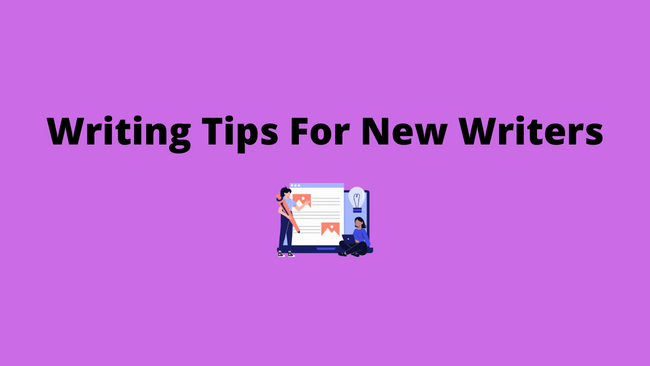 Title
The average title length for a top-performing article is found to be 42 characters
The use of power words increases recommendations and engagement of your stories
Content
The post should be around 400 to 1800 words and well written. It should be able to deliver your message.
Use short sentences and paragraphs. This makes your article easy to read and scan. Avoid using literary vocabulary and technical jargon.
Leave a genuine comment in the form of feedback/suggestions/original insights on the stories of other writers.
Write in an active voice and in a conversational style. As if you are talking to a single person.
You should have clarity of thought and smooth transitions. There should not be abrupt jumps from one sentence or paragraph to the next one.
Write about the topics that you enjoy writing about. Writing should not be boring but fun.
Publishing
Be consistent in your publishing schedule. At least for the first month try to publish daily.
Tuesday and Saturday mornings are the best days to publish your content.
The worst day to publish new content on Medium is Monday
Conclusion
In this article, we have covered how to start a blog on Medium. In addition to this, we have discussed the following points
Why start a blog on Medium?
Getting started on Medium?
How to publish an article on Medium?
How to get an audience for your article?
Medium vs WordPress.
Writing tips for new writers.
I hope you enjoy reading this article. I would love to hear from you in the comment box