Start Blogging As Side Hustle And Make $10,000 Per Month
Working only 2 Hours Per Day!
GET PROFITABLE BLOG CHECKLIST
Low Investment Startup.
Start In Your Spare Time.
Earn Passive Income.
Achieve Financial Freedom.
Leave Your 9 to 5 Job.
Earn 7 Figure Income.
and many more…
Download The Profitable Blog Checklist and Start Building your Blogging Business! 
"99.9% of great bloggers are not awesome on day 1. Their Awesomeness is the accumulation of the value they create over time"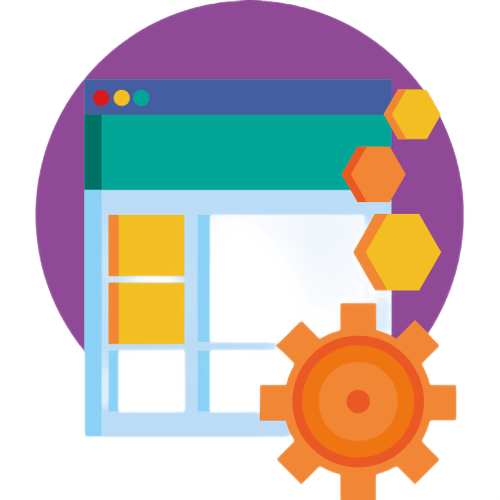 Here we set up our blog. The topics that we cover are:
WordPress installation
WordPress Plugins & Installation
WordPress Themes 
Blog Customizations.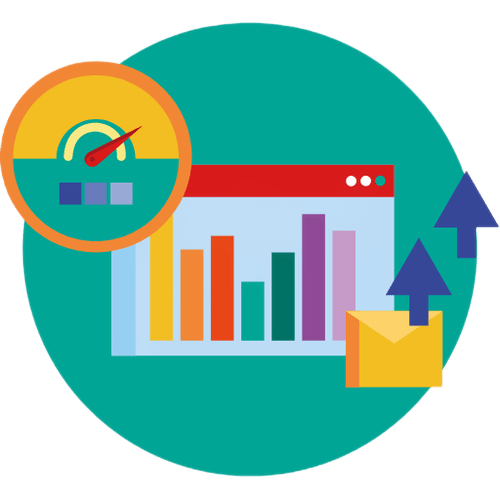 This part covers the different methods to drive traffic to your blog:
Different ways to drive traffic
Driving traffic with search engine optimization
Using Paid traffic methods
Use of Social media and print media for traffic.
We will cover how to make money from your blog using the various methods 
Blog monetization strategies.
Affiliate marketing
Effective monetization for blogs
Creating own Products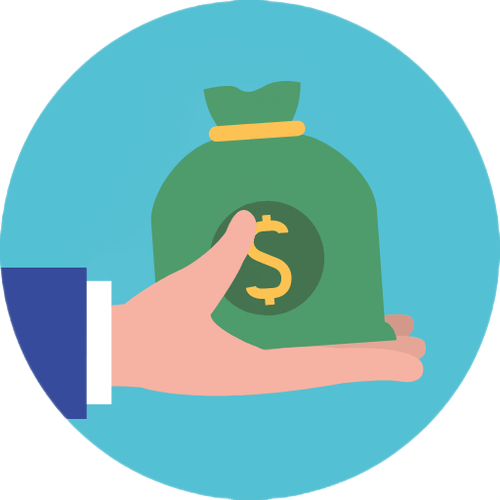 services & Recommended Tools
We are trying our best to create helpful content on our blog. We love to hear from you. Visit and join the discussions

As a founder of Startblogpro, Bhagwant Singh helps the reader to launch a blog. A blog can be started as a side hustle and converted into a full-time business. Blogging as a business can help you to leave the 9-5 grind and be your own boss.