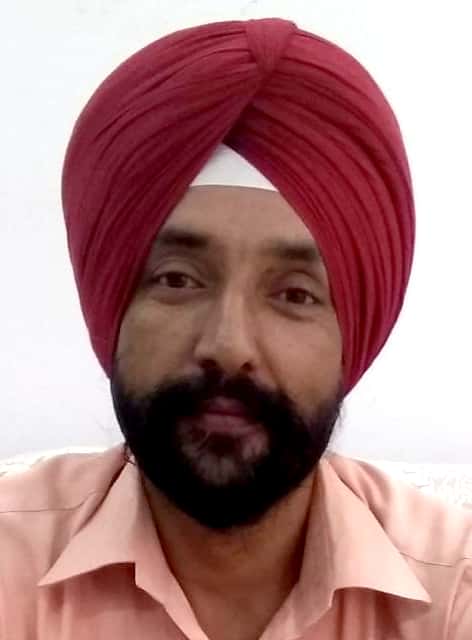 Hey!
I'm Bhagwant Singh. I'm an Air Force Veteran, online business owner, and tech enthusiast living in Patiala, Punjab, India.
Are you ready to build a profitable blog from home?
I help people to start and grow profitable blogging from the ground up. I believe that the internet gives the best opportunity to work from home. You can work as much as you want, and make damn good money doing it!
Over the years I've started a few blogs. I have learned a lot during this process. I am still learning every day
So I started over with this blog, excited to help everyone struggling to start and run a successful blog.
This is What You Can Expect If You Decide to Hang Out On My Blog
Basics of Blogging
How to Start a blog
How to set up your blog quickly
Different ways to drive traffic to your blog.
Monetising your blog
Making Money Blogging
Want to become part of a great blogging community? Join my free Facebook group for this blog to get personalised replies and feedback on your blogging journey and help other bloggers on their journeys.
I Want to Hear From You!
I really and truly want to hear your part of the story and answer your biggest blogging questions.
If you haven't already, join my Facebook group to get help tailored specifically to your situation. Grab a free start a blog checklist by subscribing to my email list.
I will keep on improving the checklist keep checking this blog regularly
Want to Start a Blog Step by Step?
Subscribe and Download the Free Checklist