Are you looking for a list of free image sources? You have come to the right place in this post. We will guide you on where to look for the blog images and use them effectively.
Why are images important for your blog?
Images make your blog visually appealing. Visitors will avoid a blog post that is a boring wall of text with no images at all.
Images will help attract more audience to your blog, leading to more leads and conversions.
Next most important aspect of having images on your blog is images that help you in search engine optimization (SEO). Images have an ALT tag where you can use your keywords. The search engines use this tag to understand your image.
Moreover, the images from your blog post appear on google image search resulting in extra traffic to your post.
What Type Of Photos And Free Images Should You Use On Your Blog?
When you use any image in your blog post you must ensure that it should not be copyrighted.
When a photographer takes a photo, he owns the copyrights of that photo. The copyright owner can grant the license to others under certain conditions.
The images where copyright is not mentioned are to be assumed with copyright. Never assume that if the images are without copyright mention they are free to use.
As a blogger, you should look for any one of the following types of licenses
Royalty-free License
Creative Commons License
Public Domain License
Let's understand these terms one by one. It will enable you to search the free images for our blog posts and social media content.
What are Royalty-free images?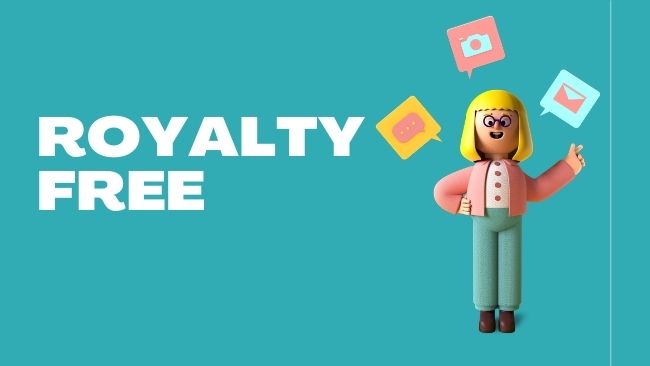 Whenever you use a photo each time you have to pay a royalty to the photographer. The royalty-free images don't mean that these photos are free.
You pay a one-time fee for the photo and get the rights to use the image. Thereafter you can use the same images as many times as you want. You don't have to pay a fee each time you use the image.
You can check out the detailed guide on Royalty-free images at stockphotoguides.com
What are Creative Common (CC) images?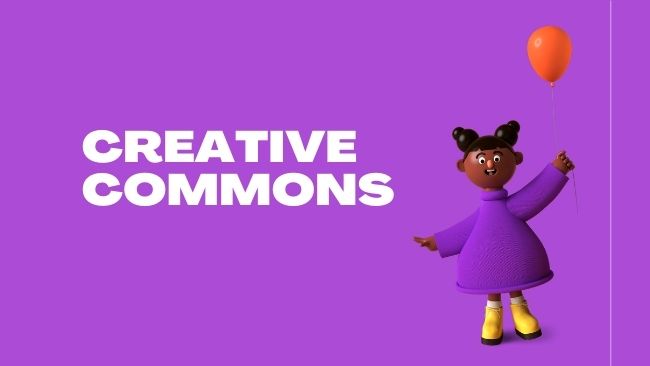 Creative Commons is a not for profit organisation. It helps you share and use the knowledge and creativity using a free legal framework.
This framework includes various types of CC licenses ranging from using the image without attribution to limited use and sometimes no changes et al.
You should be looking for an image with a CC0 license. CC0 is the same as the image in the public domain.
Always read the CC license associated with the image you are downloading carefully.
If you want to learn more about creative commons images follow this guide
What are Public Domain images?

Public domain images are images without copyrights, forfeited copyrights, expired or inapplicable copyrights. The images are free to share, use and modify for personal and commercial use.
The images with Creative Commons Zero (CC0) license or similar fall into the public domain.
For more information on public domain checkout this article by Stanford University
Where To Find Royalty-Free Images for WordPress Blog Posts?
Shutterstock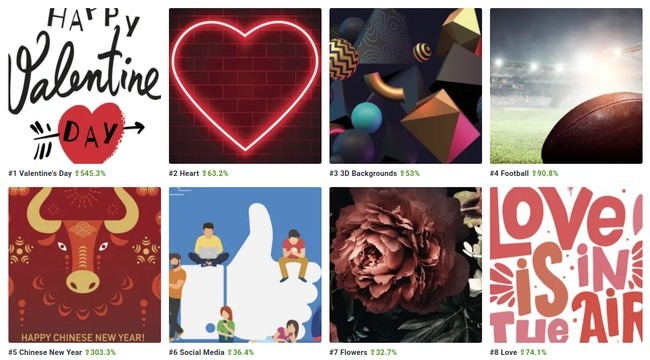 Shutterstock hosts the best royalty-free images including illustrations, vectors and videos. They offer two plans
Subscription – You can download a set of images per month depending upon the monthly subscriptions
On-demand packs – You pay per image as and when you want to buy an image from them.
They have a free 1-month trial that you can cancel anytime.
Where To Find Creative Common (CC0)/Public Domain images for WordPress Blog Posts?
We have compiled a list of sites with images in the public domain.
1. Wikimedia commons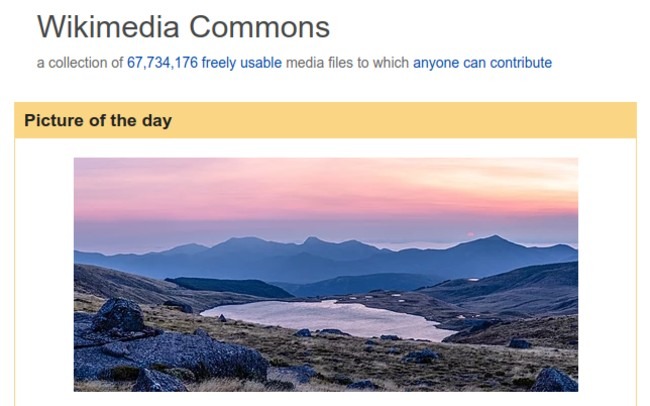 Wikimedia Commons is one of the largest resources of images in the public domain. You can use most of the images without any restrictions. Always check the license as some of the images may have some restrictions.
2 Flickr Commons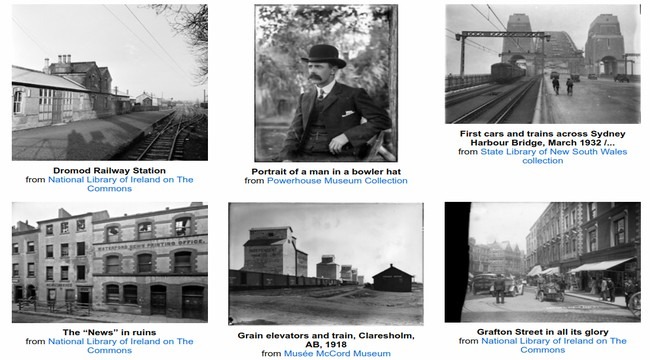 Flickr commons in collaboration with archives and libraries around the world brings you the largest collection of images. Most of the images are in the public domain. As always cross-check the license before using the image.
3. British Library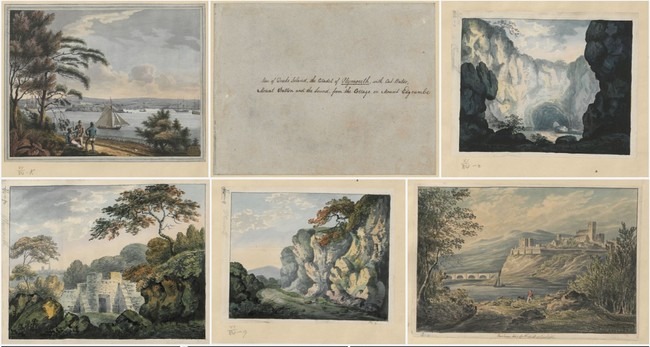 British Library contains a large collection of public domain images.
These images are scanned from the pages of 17th to 19th-century books. It is a collection of vintage images.
You can find the images related to typography, instruments, animals and decorative papers etc.
4. The Public Domain Review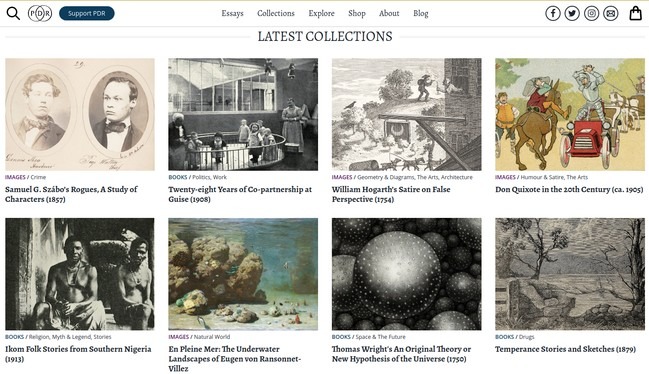 The public domain review was founded in 2011. It contains a huge number of public domain photos including illustrations, art, text, audio and films.
It's a great resource for those interested in historical images.
5. Public Domain Archive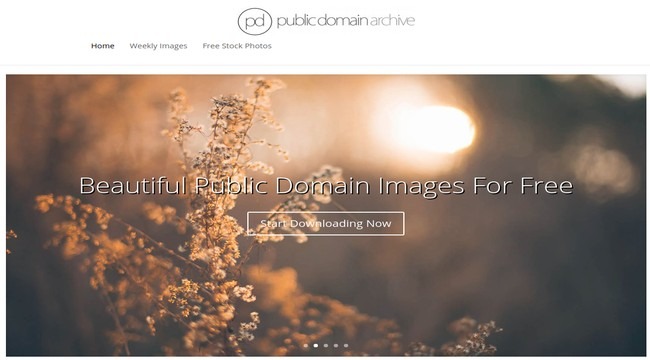 The Public Domain Archive is a collection of high-quality images. It is a huge repository of public domain images from across the internet.
It contains contemporary and vintage images in the public domain.
6. Freerange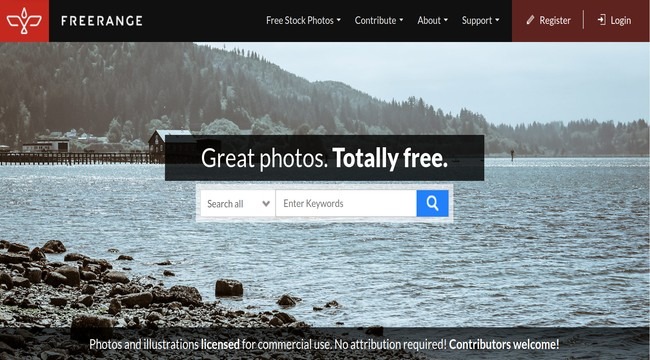 Freerange is a community of over 7,25,000 registered users. You have to register for a free membership, and you get access to the huge repository of free images. The images don't require any attribution.
You are free to use the images for personal and commercial purposes.
7. Public Domain Vectors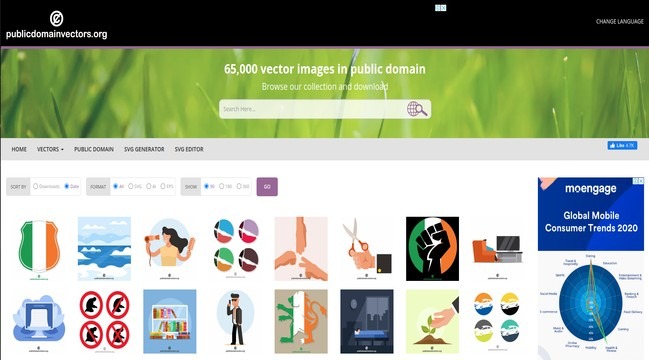 Public domain vectors is a huge collection of vectors in the public domain. You can download the vectors in different formats like SVG, AI and EPS etc.
8. 1 Million Free Pictures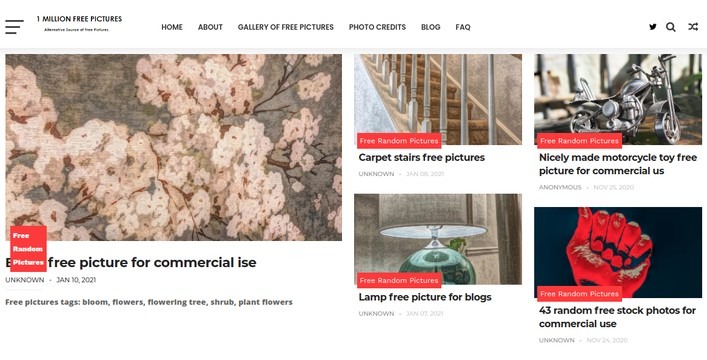 All the photos on 1 million free pictures are created by the owner of the site. He has released all the photos into the public domain.
You must be careful when using the images that contain works of art, property, trademark or people. As these may have certain restrictions.
The site is user-friendly as you can search the images by subject, style, purpose and many more filters.
9. Unsplash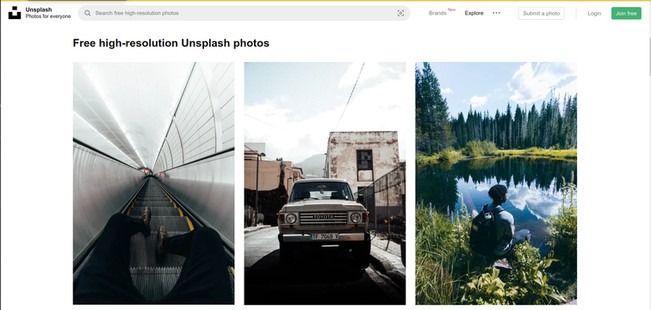 Unsplash is a community of photographers. The site has over 2 million high quality freely usable images. They release 10 images every 10 days.
You can search the images using the search feature or themes like backgrounds, images, wallpapers etc.
10. Pixabay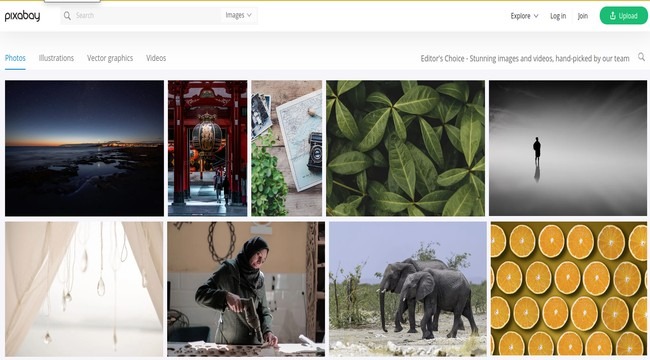 Pixabay is a community of creators including photographers. It has a huge collection of public domain photos, vectors, videos, illustrations.
You can easily filter the images based on the photographer, camera type, orientation, category, size, colour etc.
All the content is released under the CC0 license, so you can use the image without asking for permission or require attribution.
11. Pikwizard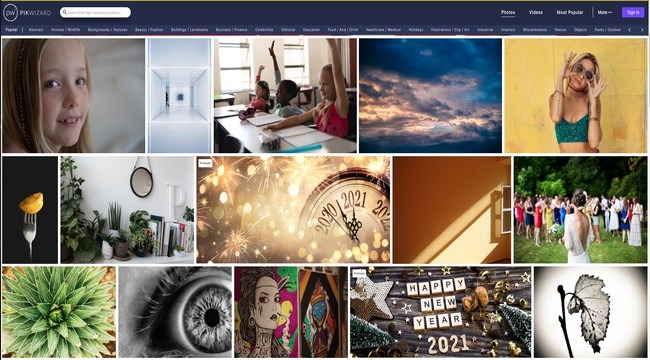 Pikwizard is a huge library of images. It has over 100,000 images that are free to use without attribution. The library has unique images that you will not find elsewhere on the other stock photo sites.
12. Pexels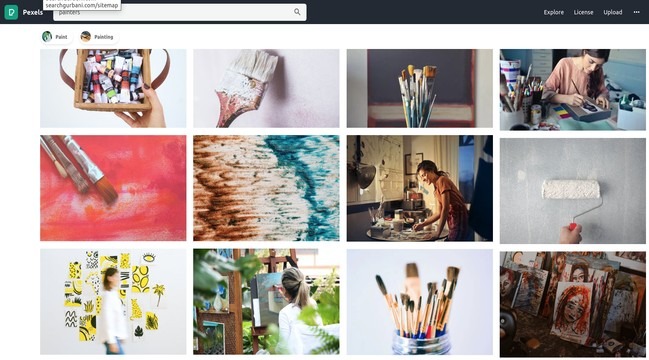 Pexels offers a large and organised collection of public domain images. The images are totally free to use with no attribution required.
You can search for images using the search feature or using categories.
13. Skitterphoto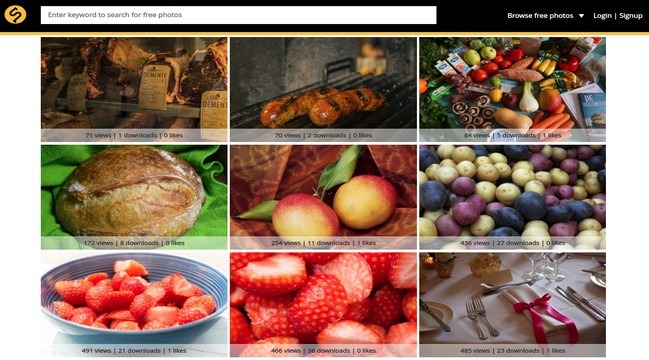 Skitterphoto images are contributions of their own photographers. It has quality free images released under the CC0 license.
You will not find the images elsewhere as the site features the images taken by their own staff.
14. Libreshot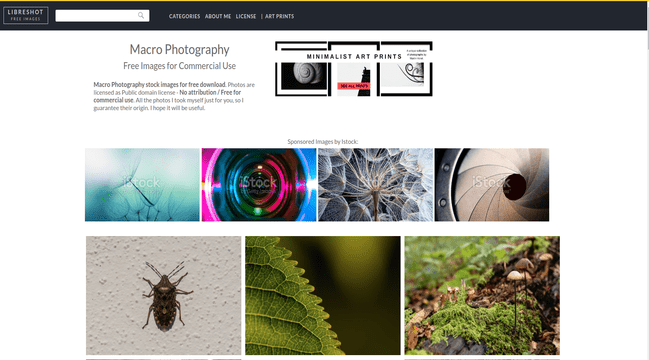 Libreshot features the works of the owner Martin Vorel. You can use the images for personal and commercial purposes. The images are without any watermarks and attribution is not required.
The site has a nice category structure and a search feature too.
15. Reshot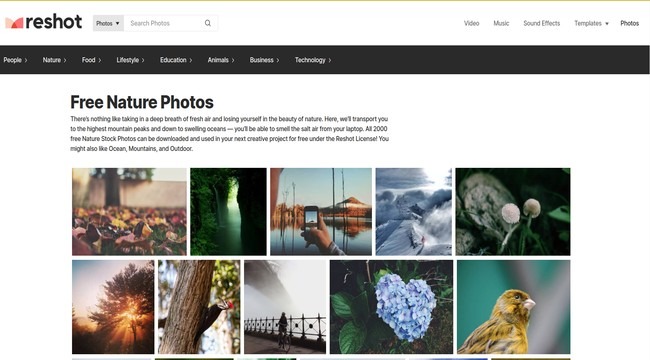 Reshot has a huge collection of curated images. The site hosts unique stock photos that you won't find anywhere else.
All the images are free to use without the requirement of attribution.
16. Negative Space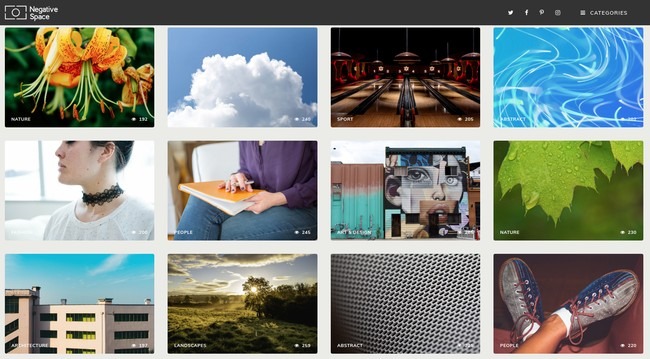 Negative Space gives you easy access to high-resolution images. All the images are free to use with the Creative Common CC0 license.
The images are further divided into categories so that you can easily search the image.
17. ISO Republic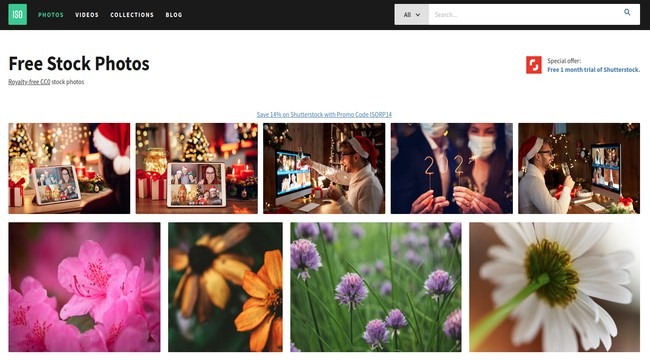 The ISO Republic offers thousands of free images with an ever-growing image library. The site contains free high-resolution images released under the CC0 license.
18. BarnImages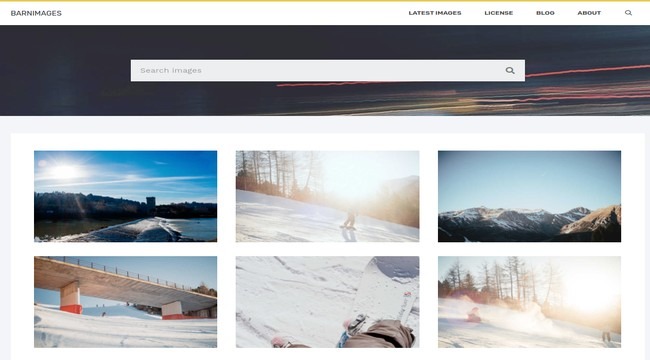 Barnimages was started by two photographers Igor Trepeshchenok and Roman Drits in March 2015. They have fresh and high-quality photographs that you will not find elsewhere.
All the images are free to use for personal and commercial use.
19. JeShoots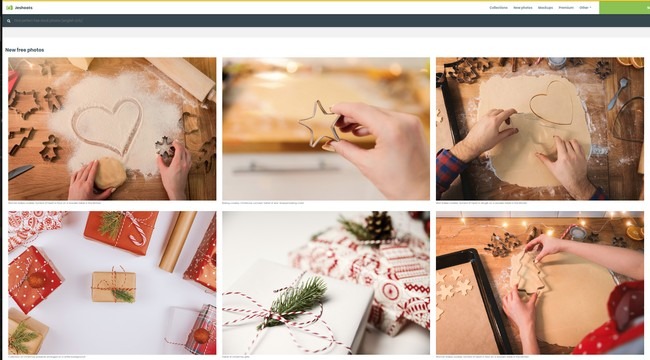 Jeshoots contains free images by Jan Vasek. These images are released in the public domain with a Creative Commons (CC0) license.
The best thing I found about this site is that all the images are divided into categories. The categories help you search the images quickly.
20. Jay Mantri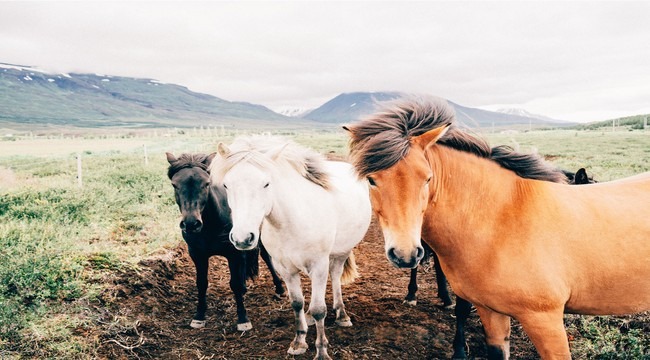 Jay Mantri is a professional photographer. This site contains beautiful and scenic photographs from around the world. All the photos are released in the public domain and do not require any attribution.
21. DesignersPics.com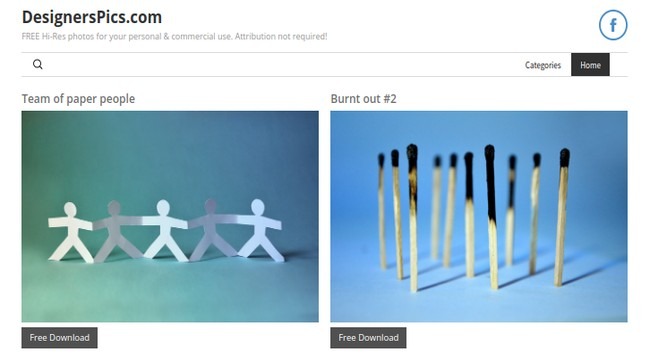 DesignersPics.com contains the photographs by Jeshu John. All the images are free for personal and commercial use. No attribution required.
The stock image categories make it super easy to search the images.
Conclusion
We have covered the best stock photo sites in this article. You might be feeling overwhelmed with so many choices.
Take your own time, browse through the list and settle on one or two that appeals you the most.
Let me remind you a few things while searching for the images for your next post.
Check the license of the image before using it. Even if no copyright is available consider the image copyrighted. Better safe than sorry.
Try running the image to ascertain that it is free to use.
Steer clear of the images that contain trademarks, property, products or creative work of other authors. If you do need to use one take use with proper permission from the authors.
Check the license of the image as per the country of the author and consumer as well. As laws may differ between different countries.
I would love to hear from you. If you have anything to add to the discussion put it down in the comments below.